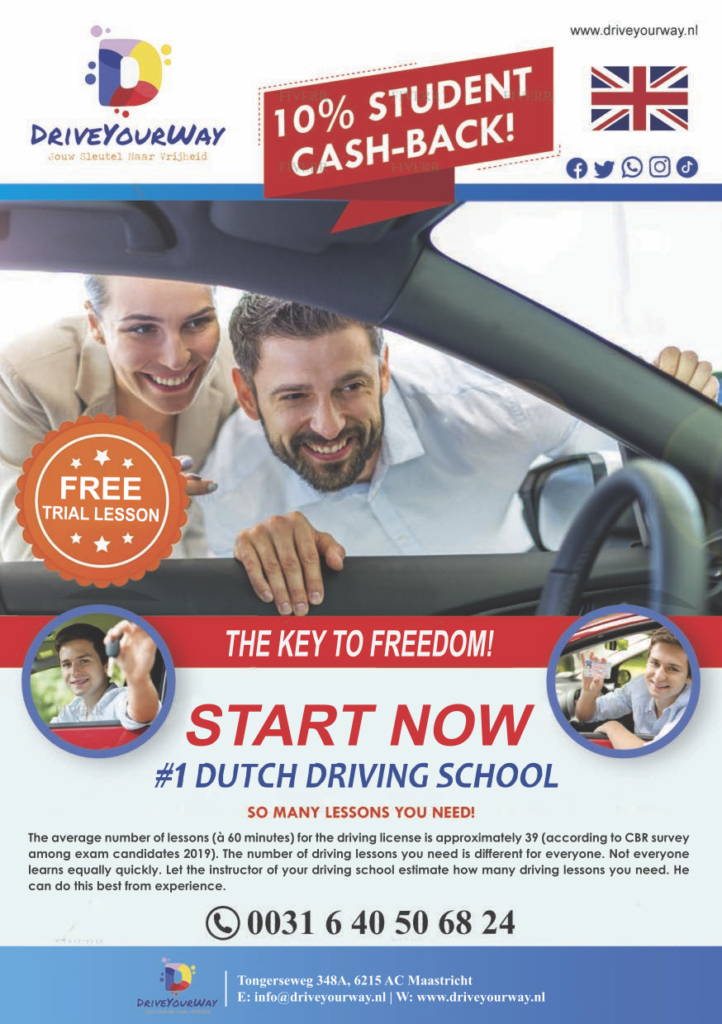 Driving lessons Groningen
Groningen is a city with a lot of students. International students that live in Groningen often also want to pass for their drivers license. We know this and are also focussing on expats, students and other internationals that want to start their driving lessons in Groningen. Our lessons are all focused on English students. 
English driving school Groningen
Our driving school Groningen will help you with all your exams that you need to pass for your drivers license. Your car theory exam but also your practical exam. The amount of lessons that you need are dependent on your current situation. Do you already have experience? And how fast do you learn driving? We have had many different types of students. All students are different. If you want to be sure that you are studying with the correct driving school in Groningen, then keep reading to see our options.
All your exams will be in the CBR in Groningen. The CBR is an international place where all exams take place. Here they will test your knowledge about the car theory and also check if you can drive the way you have to drive. 
Price list driving school Groningen
Your driving school has the same price list in Groningen as in all the other cities. We always advice to start with your car theory. Your car theory is where you have to start.
This will help you to work more efficient. So are you looking for a proper driving school in Groningen? Then feel free to contact us. 
Register for a trial lesson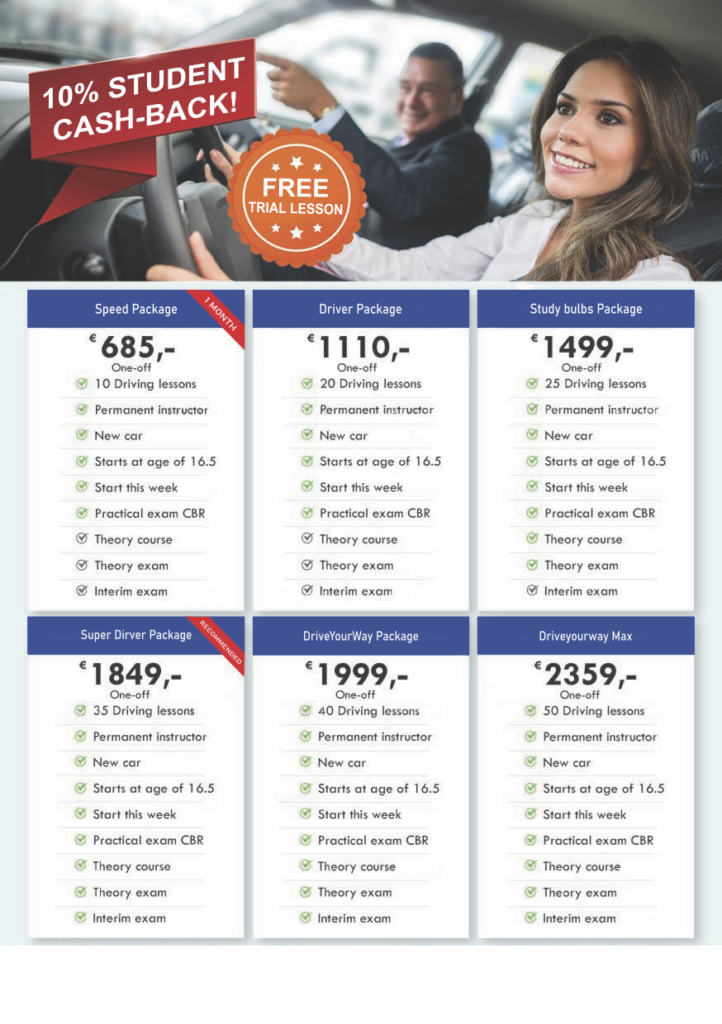 Driving lessons for students in Groningen
Students of the University in Groningen get special student discount. Are you student and are you looking for driving lessons in Groningen? Do not worry! We have got you. We know that students have many other costs, but still want to pass for their driving license in Groningen.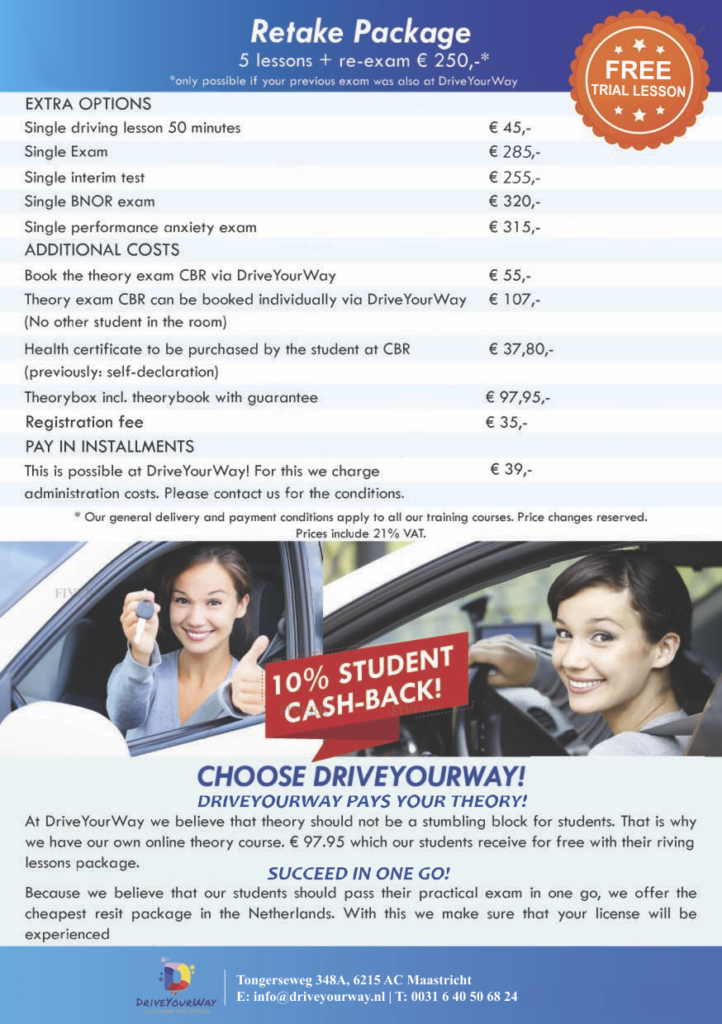 DriveYourWay: Best expat driving school of Groningen
We are focused on helping you to pass for your drivers license. This means that we are always working on our own skills to become better teachers on a daily basis. We will help you to pass for your drivers license. We will teach you how to drive during your driving lessons. But at the same time, we will learn how to teach from you. So do you have advice for us? Do you want to tell us things that we need to improve? We are always ready to listen to you so that we become better teachers.
Our daily job is to become better teachers. Every driving lesson is a new task to find out how to teach. Every student is unique. Some students learn fast, while others need more attention. We recognize every type of student and we make sure to be the driving school in Groningen that drives your way.
Are you next? driving school Groningen!
There are many driving schools in Groningen. The thing that makes us unique is that we are teaching in English. Our whole process is focused on English students. Our Dutch car theory course is in English, the exams are in English and the lessons are in English. We also know the whole process that you need to undertake. So do you want to have driving lessons in Groningen? And do you want them to be in English? Then contact us now and we are ready to start the journey!
Driving school in Groningen and other cities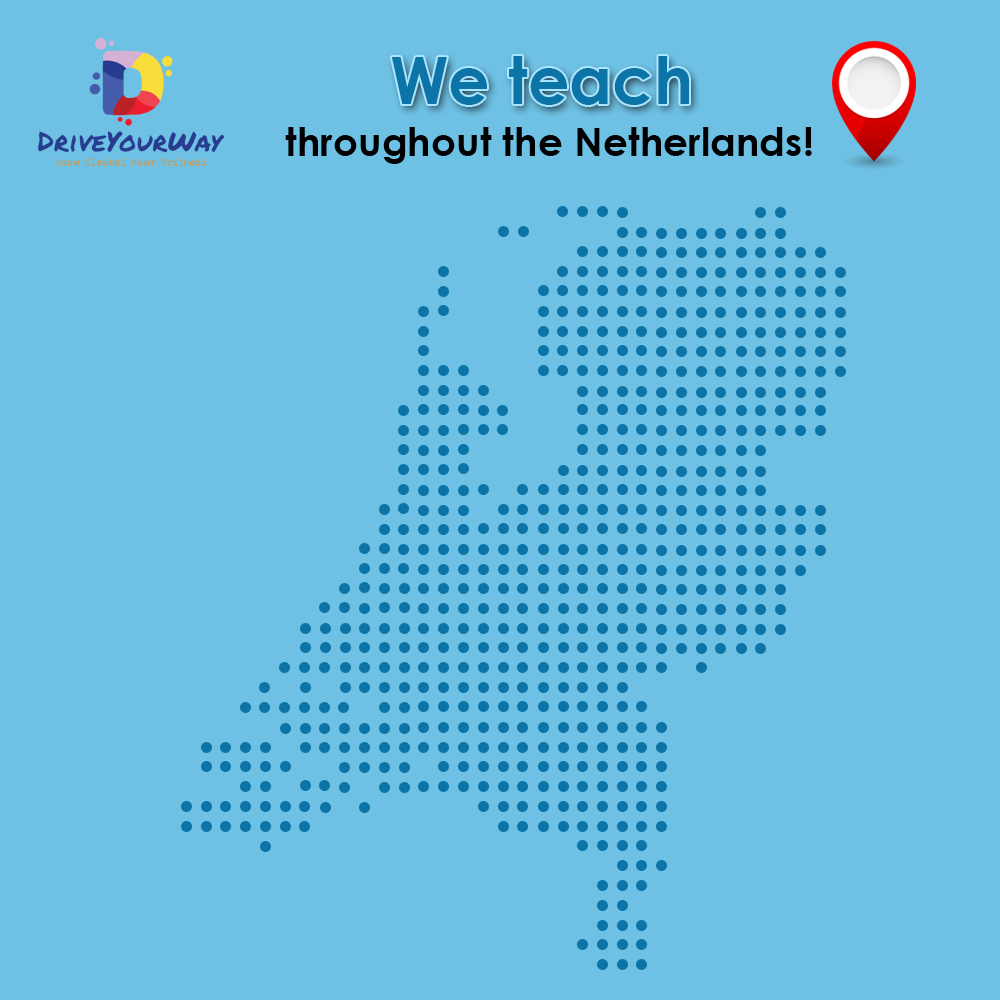 The way of thinking of our driving school in Groningen: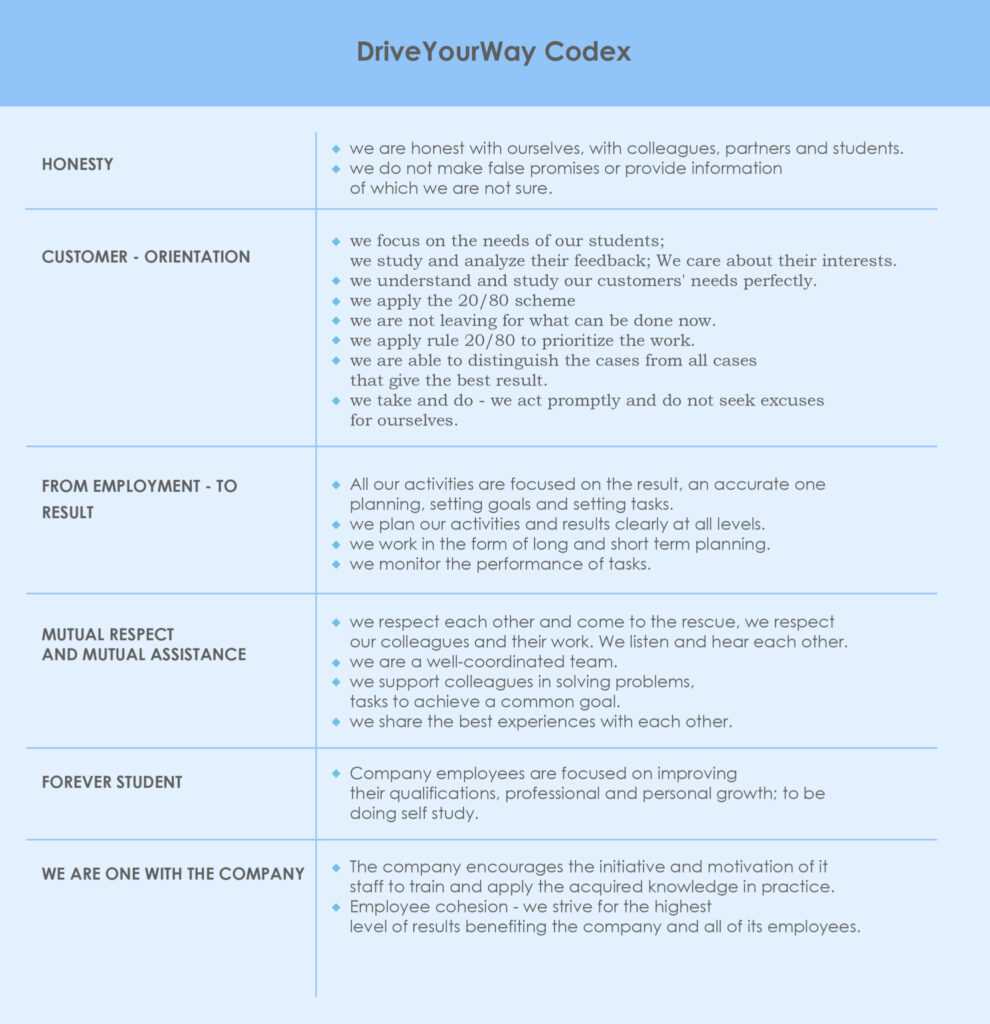 Driving school Groningen works with Theorie Ster
Theorie Ster has the highest passing rate in The Netherlands. If you start with your driving lessons in our driving school in Groningen, we always recommend to start with your car theory.
If you choose for Theorie Ster, with us you can take the best course for €49,99! So book it via us and pass for your car theory in one go!